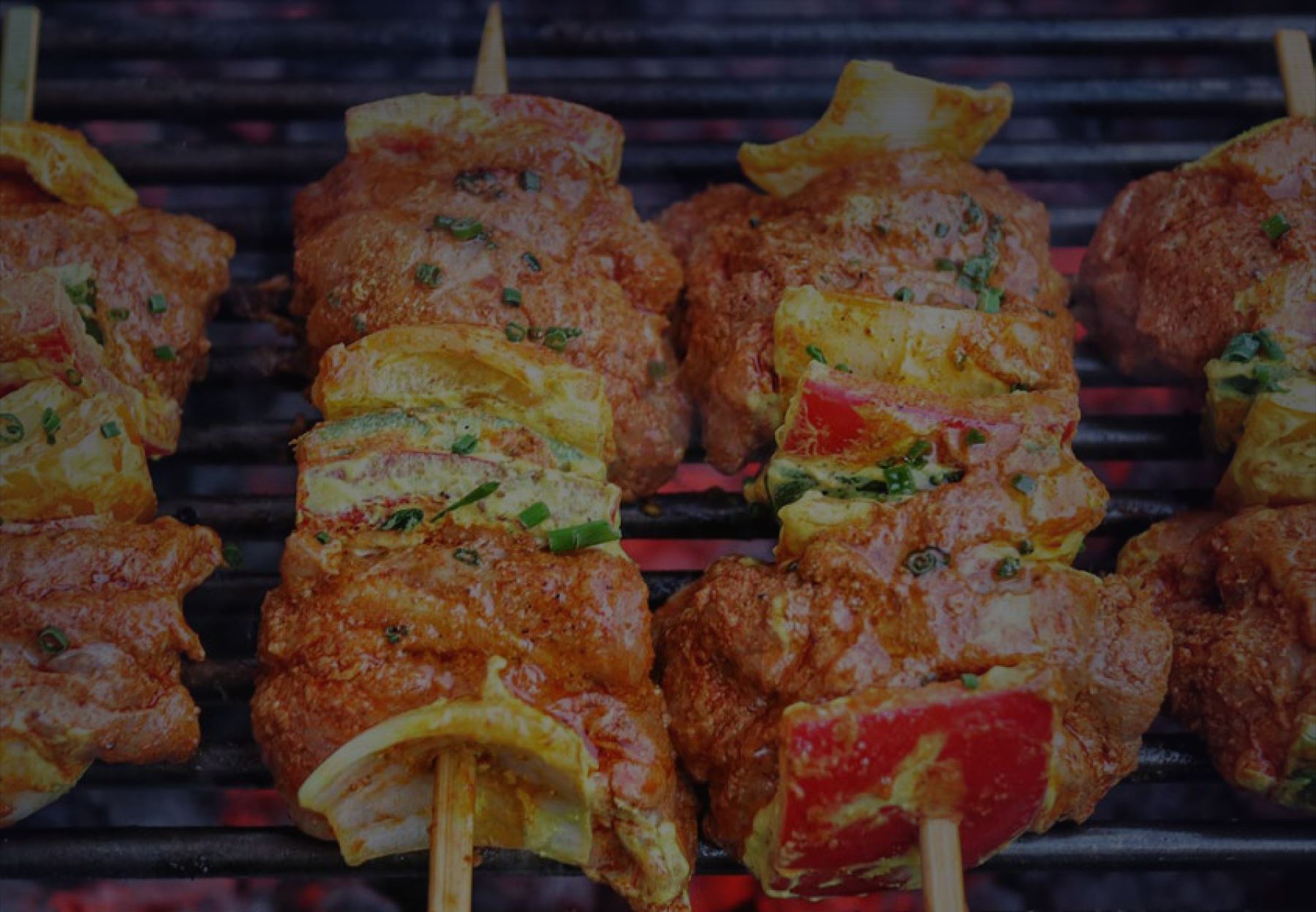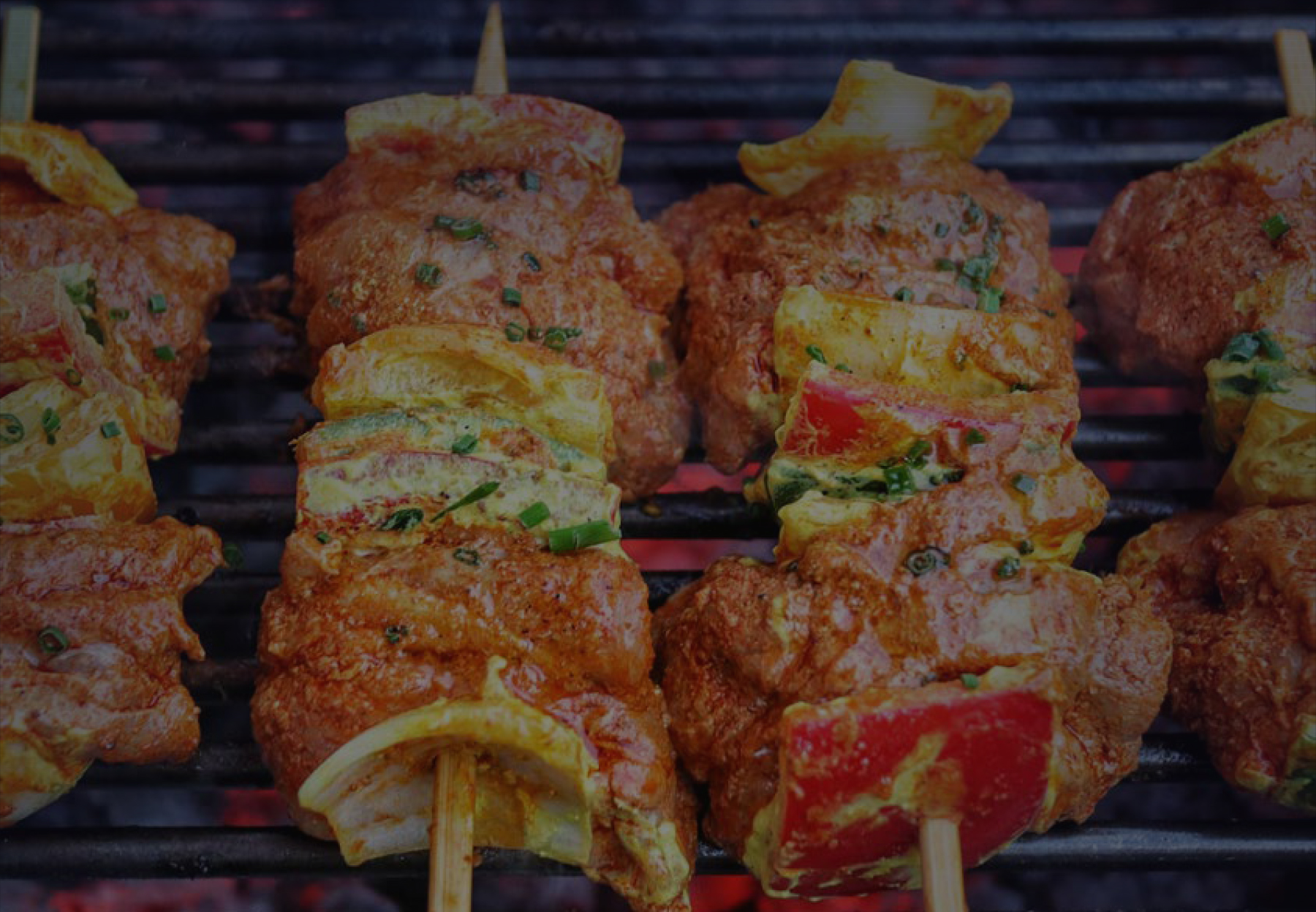 Thank you for your BBQ BOX order
One of our team will be in-touch shortly regarding payment and to arrange your delivery time.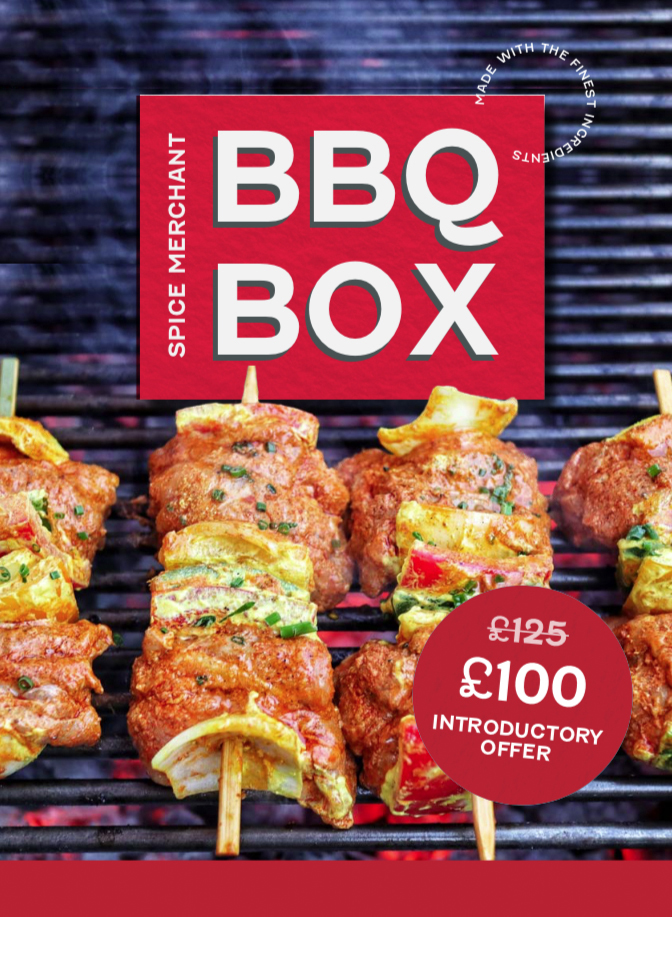 If you haven't done so already why not download the BBQ BOX pdf for more details about the high quality produce and you can also download the Spice Merchant Indian Playlist on Spotify to enjoy while grilling.
We hope you enjoy!